It's cn.kevinkun.KevinkunEnhance (1).aix that causing the problem. Send it to me.
This post was flagged by the community and is temporarily hidden.
Spaces should not cause any issue. Nvm, I've already fixed it, waiting for the CI to publish the release on GitHub.

Recast v0.1.2
---
Changelog
---
Fixed the issue that crashed Recast if the host terminal didn't have ANSI support.
Thanks @rohan4877 for reporting.

Fixed the issue where Recast would panic if the extension didn't have the extension.properties file.
Thanks @Soham_Shah for reporting.
Upgrading
---
To upgrade from older version to v0.1.2, simply go through the installation steps mentioned in the first post:
Cheers,
Shreyash
This post was flagged by the community and is temporarily hidden.
This post was flagged by the community and is temporarily hidden.
If it is android x library problem it will be fixed in recast so Just recast and if it skipped then the problem is not with android x but if it is updated in recast then try and see whether it works or not
I would imagine that we should keep this tool handy for a while in case we wind up getting some old extensions that weren't updated to the current libraries? Also, how would we uninstall recast if needed?
To uninstall Recast, all you need to do is delete the below mentioned directory:
Windows: %UserProfile%/.recast
macOS & Linux: $HOME/.recast
i can used java version : jre1.8.0_291
It should be $HOME/.recast/bin.
Yes, you can use JRE 1.8*.
Please read the first post. You can find instructions for installing Recast there.
Removed by Mod - Youtube videos shared in the community must be in English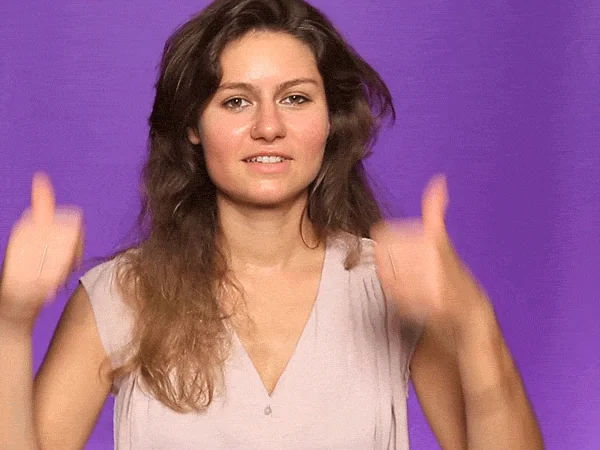 Good thankyou @Shreyash
Thank for this guide it's working fine but i used it in deephost swipe video player pro extension when video is playing it's showing only white screen voice is coming thumbnail also coming video showing white screen after using this method extension is start working but look at this issue.
Well, all I can suggest is to not use DeepHost's extensions and find some alternative. It has been mentioned several times in the community to stay away from DeepHost's extensions; they always somehow break and he provides no support.