Evan Patton is available for questions now! Please join if you have questions about your project.
I have a question that where should we submit our apps?
you will get the information to submit your apps soon on your mail id
This post was flagged by the community and is temporarily hidden.
Another office hours coming up in 5 minutes. Use this link to join.
Two more changes to talk to Evan Patton about your Appathon project.
July 29: 20:00 EDT (00:00 UTC July 30)
July 30: 12:00 EDT (16:00 UTC)
I hope everybody has his project almost finished. When you have questions you can contact me here, via pm or via pm on the app inventor community.
can you please confirm Indian time for todays session
or
Last chance to talk to one of the devs from App Inventor today about your appathon project.
I really hope you all are (almost) finished.
July 30: 12:00 EDT
The Friday office hours will be starting in about 5 minutes. You can use this Zoom link to join starting then.
If you submitted your project for the appathon you can finally take a nap.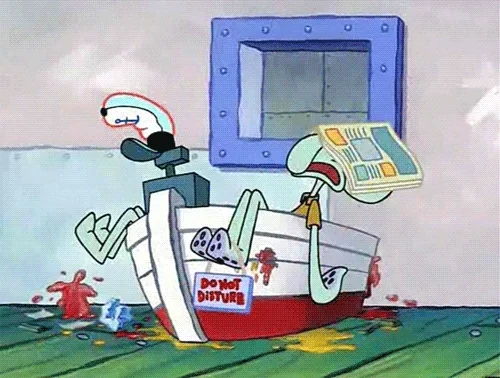 Finalists have been announced


I am in finalists in Appathon in adult individual track

Congrats @themaayur