This post was flagged by the community and is temporarily hidden.
How can I apply for the beta testing of new kodular components
What is the beta server
Is it a website

How can I be a beta koder
although they aren't accepting new submissions mine has been stuck for 8 months now

last member to be added was added on 23 Jun '20
This post was flagged by the community and is temporarily hidden.
Please, alteast give us a date

Please, please don't give me a date, please.

Easy for you to say this​

. May be it doesn't affect you.
He was joking

But I'm very serious about this. Update might fix ads issues.
I have invested a lot of time in my apps and I have not earned a single rupee for it.
There is high chance that after 6-7 months Facebook (other ad network also) will update their SDK and ads will stop working and we have to wait again 3-4 month for update.
I also request them to update Ads SDK regularly.
This is just a guess, but will the next update be related to the Companion​

@Diego eagerly waiting for get updated all libraries
it will launch after 12th july

How do you know

I was thinking of 31th July

Lets hope for the best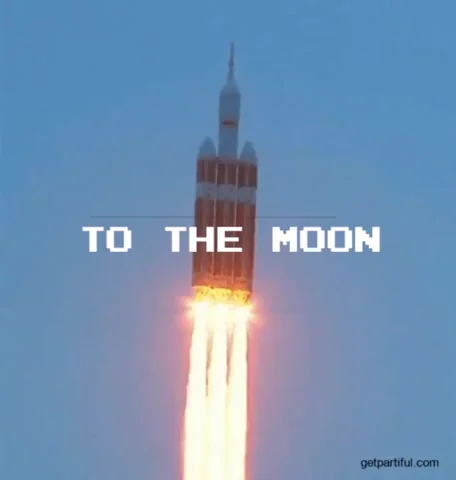 Good Things take Time
Maybe it could be because MIT is going to release their update with android 11 support and scope storage access on 12 July maybe delay can increase the date after MIT release kodular just need to integrate with target API 30 (Android 11 ).
Once MIT done with their update then kodular can integrate with it.
Today I test the MIT app inventor beta and file component of MIT have access to scoped storage in android 11 and this
can easy access app private dir in SAF ( Storage access framework ) android 11.
Delay can increase the date because currently everything is under testing