Lets hope for the best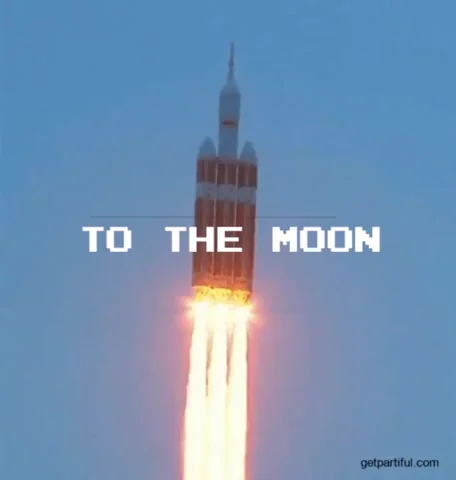 Good Things take Time
Maybe it could be because MIT is going to release their update with android 11 support and scope storage access on 12 July maybe delay can increase the date after MIT release kodular just need to integrate with target API 30 (Android 11 ).
Once MIT done with their update then kodular can integrate with it.
Today I test the MIT app inventor beta and file component of MIT have access to scoped storage in android 11 and this
can easy access app private dir in SAF ( Storage access framework ) android 11.
Delay can increase the date because currently everything is under testing

yeah , I've checked it too

I'm also hoping that Kodular will fix some of the AppInventor's issues … (I'm currently going through one , using aar for extension

)
I can say that it's not a bug of MIT and I also don't think it will be fixed by kodular(As it's not a bug) . It's just a feature that isn't implemented in extension development. (According to me)

PS. Mostly aar can be used by editing them and after recompile them. It will be soon implemented by MIT.
FAQ
---
Q. Does this involve a Kodular update?
A. Yes, and a big announcement.
Q. When will the update be released?
A. Check "Get ready for this".
---
Q. Will new update fix Facebook Ads SDK?
A. Yes, next update will bring SDK v6.5.0 (latest one is v6.5.1, but will make the job done).
Q. Will new update fix family-friendly Play Store policies?
A. Yes, the big announcement is somehow related to that, and will surely comply with your needs.
Q. Will other bugs be fixed?
A. Yes, some of which are already in the betaserver.
---
Q. How can I access the beta server?
A. Check this topic.
Q. Where can I find a complete list of changes?
A. We've posted a small list of changes in the BetaKoders channel in Discord, although lots of things are missing on that list. The complete one will be posted with the update.
Q. Will the "big feature" be available for testing?
A. No, this super secret feature (a.k.a. the announcement) won't be available, even on betaserver.
@Diego I applied for betakoder a week ago but there is no response by staff
can you please look into that
Do you mean modifying the classes by removing R.-- class and adding alternative programatically ?? Some of the sdk (in aar) doesn't provide their sources and the main problem is there

I'll start processing requests now, please give us a few minutes
ya thanks @Diego

@Diego I also already applied for the Beta Koders Server But no response has been pass from @Kodular
So finaly new update

kodular will support native ads ??
what about bidding ??? In FAQ nathing mention about facebook bidding , last date is sep 30.
We dont know till now what to do / how to do .
is Inappbilling will be updated
Kodular staff has updated all the things, lets just wait for 15th July


And you're the one choosing to make these applications, aren't you?
Even though the SDK version of Facebook ads is old, ads can still be displayed (I make money from the ads in my apps)